For Expert Paving Services, We Start With An On-Site Estimate.
Whether you need a driveway or parking lot, we start the process with an on-site estimate. Our services include:
asphalt
surface treatment (tar and chip)
general excavation
maintenance and repairs
paving prep work
We Meet Residential, Commercial, Industrial, And Agricultural Paving Needs.
Our paving crew is one of the oldest in the area, and we've been honored to serve the community's paving needs, including residential, commercial, industrial, and agricultural paving projects.
Building our business on solid experience, some of our crew members have been working with us for over 50 years.
The expertise that gets the job done right can't be bought; it's earned and we are proud to transfer our knowledge to your project.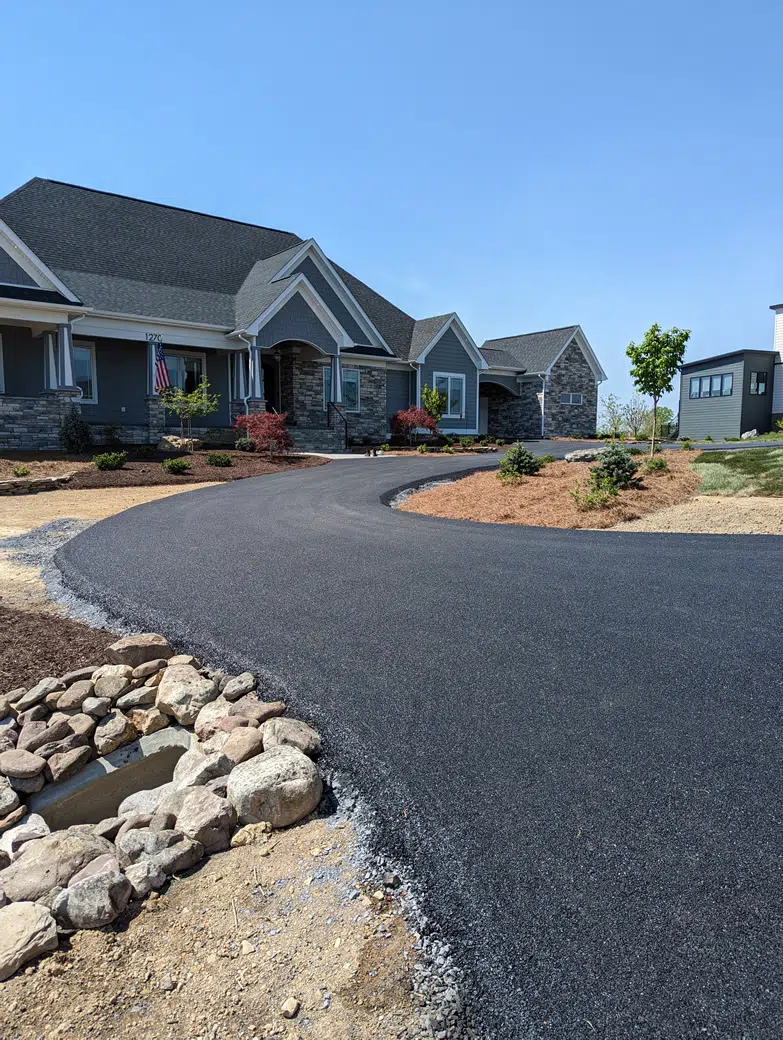 Expect Professionalism In Our Process, Start To Finish.
A driveway or parking lot is likely the first experience someone will have on your property. Set the tone right with a professional paving job that complements your overall aesthetic and vehicle needs. From selecting the right materials for the load your job requires to the size and placement of the pavement, we apply expertise and experience to deliver a superior result. Our process includes these steps:
The customer contacts us.
Terry schedules a free, on-site estimate.
Customer receives a proposal for the scope of work.
Customer returns signed contract to Edwards Paving Contractor.
For maximum efficacy, all paving jobs are scheduled by locality (Harrisonburg, Bridgewater, etc.)
Your paving project is completed by our expert paving crews.
Payment is due upon receipt. We accept cash and check only.
For Quality Paving, Give Us A Call.
Got a question about how to proceed? Give Edwards Paving Contractor a call to find answers and get the ball rolling. We look forward to meeting your paving needs in the tradition of excellence established in 1964.